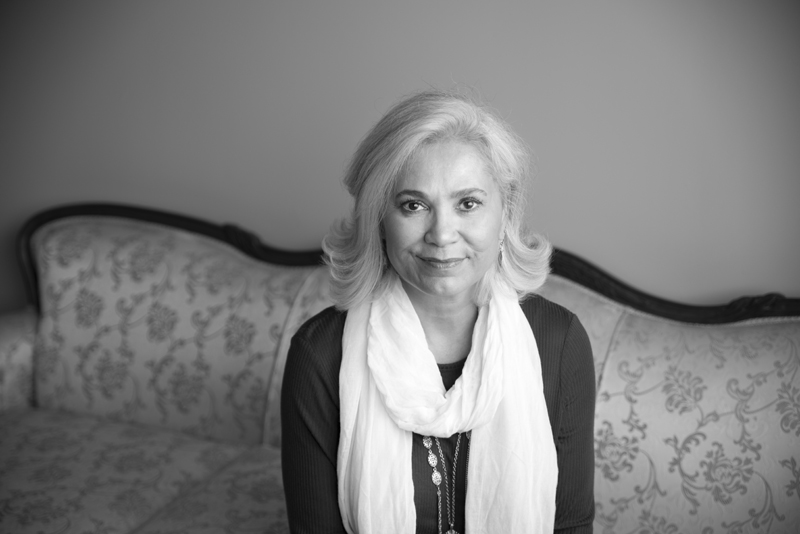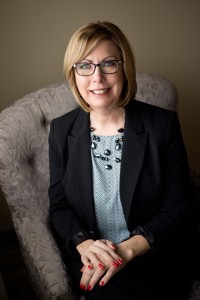 Do you realize that you're the face of your small business. A selfie from your smart phone just doesn't cut it- you need a high quality, professional picture that you can share on your social media, print collateral and on your website.
Pick your support team: Hire a stylist if you feel like you need help choosing what to wear, get your hair and makeup done, and choose an experienced photographer. The most important thing is to feel comfortable and confident, and having the right team will help tremendously with that.
If it's time to update your headshots, consider these steps:
Hire a photographer and pick their brain! They do this for a living so they should know the ins and outs. We recommend Gamble's Photography
Touch base with your salon- is your hair in tip top shape? Can they do your makeup?  We recommend Pin Up Salon Co.
If you need to tweak your style, hire a professional stylist to go shopping with you to pick out a few outfits that would be flattering in a headshot.
Bring a couple of different outfits- one that's very professional, one that is more comfortable, avoid black and white.
Be sure to get .jpeg and high resolution .tiff files so you can use them online and in print.
It's important to have a visual brand that presents you in the best light, with an up-to-date look. Invest in a new headshot today; it could do wonders for your business.