Television continues to be the largest "Reach" tool available today, reaching over 98% of the US adult population an average of 7 hours a day!  Television is the primary advertising medium of the most successful companies in the world.  Gamble Marketing Group has a unique opportunity when building advertising campaigns utilizing television.  Jeff Gamble, our media planner, has 18 years of experience in Springfield and Joplin selling and managing broadcast television stations including KOLR, KOZL, KSFX, KDEB, KSNF, KODE, KOAM and KFJX.  Pricing, inventory utilization, unique promotions and maximizing value are all part of the most unique television purchasing perspective available from any advertising agency in the Springfield or Joplin markets.  Television can be part of even modest advertising budgets if pruchased properly, and will certainly yield favorable,measurable results.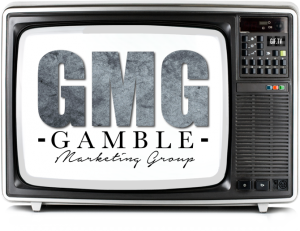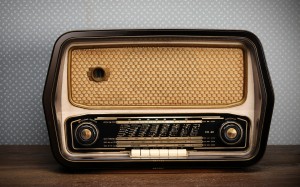 There are more than 75 radio stations in the Springfield, Branson and Joplin areas, all having unique attributes and audiences.  Gamble Marketing Group has had a successful run for over 6 years buying local radio for the benefit of our clients.  Radio offers "immediate gratification" like no other medium.  Invite your potential customers as their desire peaks (in their car on the way to work,  lunch, or home) and coerce them into your store.   Live remotes, streaming, contesting and endorsements….all part of a diverse campaign plan designed to grow your business!
Cable Television is a changing entity in the Springfield market, as OnMedia has acquired the rights to place commercials on AT&T U-verse AND DirecTv.  With an enlarged viewership base to advertise to, OnMedia can be an important component in a well planned campaign.  With over 8 years of experience placing schedules with local cable, Gamble Marketing Group has the experience and the relationships needed to help you navigate the cable world successfully and inexpensively.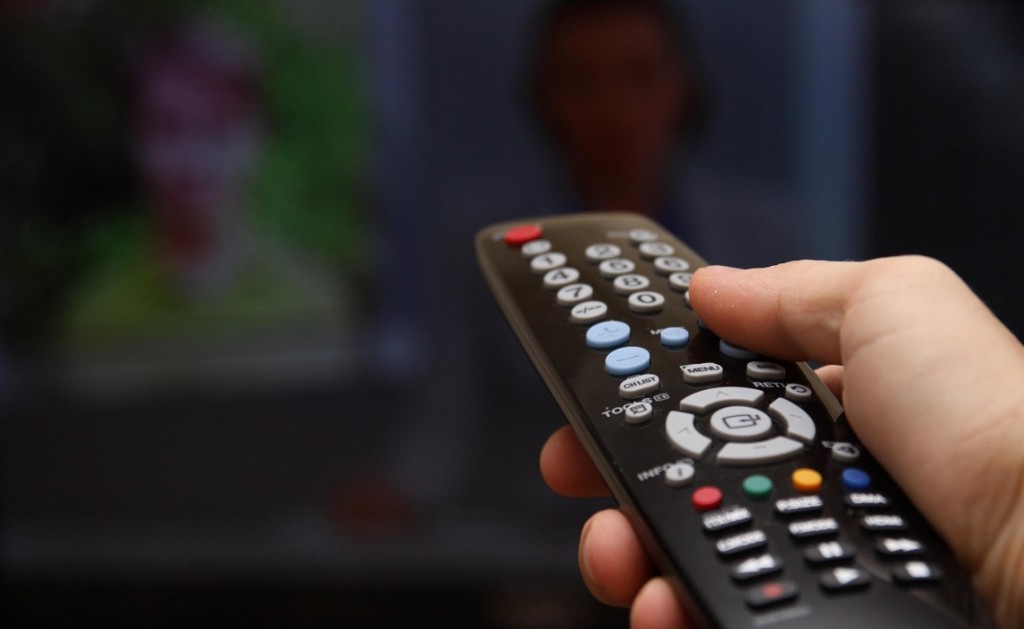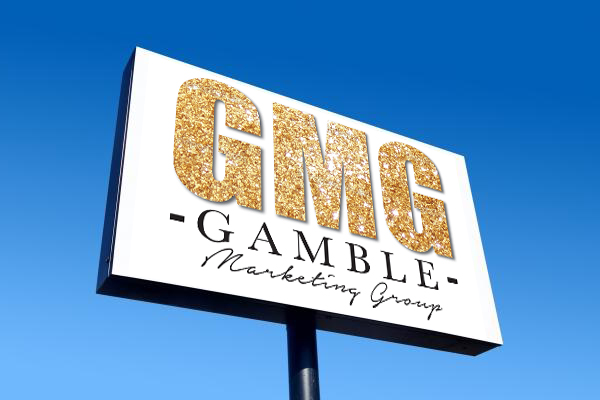 Gamble Marketing Group can help you create a unique plan for your business that utilizes Outdoor (billboards & Digital boards) and print (newspaper, magazine and collateral materials).  With a very accomplished Graphic Artist on staff and a very capable Creative department, GMG can handle your needs and deliver with tremendous quality and value.